Our Brands
Ladelle
Ladelle has been renowned for our ranges of stylish, quality homewares for the past 30 years. Predominantly designed in Australia, the extensive product range represents modern Australian living at its core, and enables the customer to mix and match to create their own vision of home.
Eco Ladelle
Our Recycled Collections are made using recycled materials that would otherwise be sent to landfill. Reduce your environmental footprint with ranges that are sure to delight the eco conscious. Kitchen textiles made from recycled fabric, new reusable tote bags made from recycled plastic bottles and of course, our all natural cleaning & care range.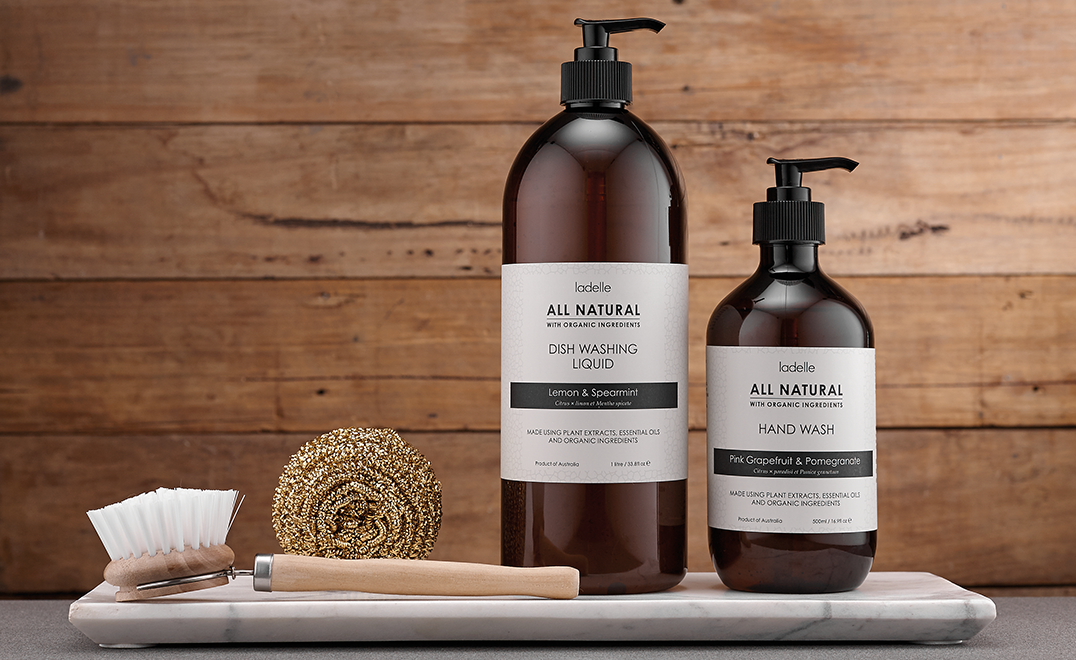 Tempa
Sleek and minimalist, Tempa brings you quality products with sophistication. Brought together with high quality materials, every product is thoughtfully designed and luxurious. Modern shapes and functional designs create the perfect gift for a loved one or the perfect excuse to spoil yourself. Packaging is key to this brand, where quality gift boxes and clever packaging solutions create the perfect gift.
Porta
Each collection is packed full of features and colour that brings a much needed smile to any face. Porta is passionate about bringing you solutions that compliment your lifestyle. From durable tumblers that avoid breakage, to light-weight, easy to carry bags, you can always make sure you're prepared with you're on-the-go. Porta has been designed with affordability at the forefront without compromising on quality.